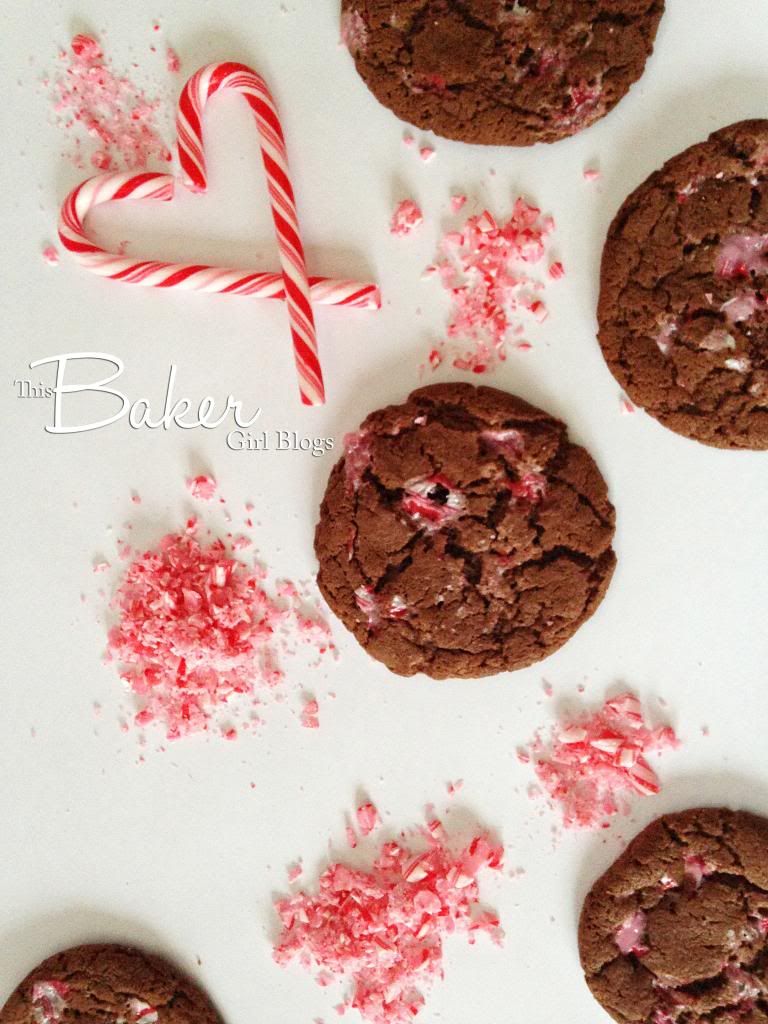 I'm guilty of neglect. Six weeks go by, life happens, and there's not a word out of me on my personal blog. The last 3 posts are all spaced a month apart. How did that happen? Cue the crickets. Watch that tumbleweed roll.
I have plenty to say and there are even five drafts of different blog posts sitting in a folder. Proof. But, I can't bring myself to complete any of them and 'school work' as an excuse can only last so long. Yet here I am, week after week, abiding by my word to give you something to eat (with your eyes of course, the rest is up to you). I think it's time to finally admit I've picked a favourite.
It was pretty silly of me to think I could stretch myself between the two. As though I were two different people. In essence this blog isn't just about food, at least not anymore - it's about me, and you, all the stuff that happens 'backstage', and is just as personal as the other, if not more. Sure I could just post a recipe, a couple of photographs and be done with it. Dust off my hands and call it a day. But, I never anticipated the joys that would come from creating and sharing, all the things I would learn and the people I would meet. It's become bigger than just the food.
I remember back to the very first thing I had baked on my own - my classic vanilla cupcakes with vanilla buttercream. It was a mess and the pictures never made it onto the blog. One day they might. But for now they remain for my eyes only, hidden inside a file on my desktop, and occasionally I'll look through them and remember how I danced around my kitchen with excitement and a sense of accomplishment for these all too imperfect, but rather delicious, cupcakes. What was that? It was a cupcake. No, not that. What was that feeling? ... My life was being coloured happy. And, I wanted to capture that and translate it into something tangible. To give that feeling a voice.
With so many food blogs out there (I follow almost a hundred myself), I have wondered what else I could possibly offer, what I could say or do that wasn't already being said or done (and in some ways said and done a lot better). And I've quickly realised what I have to offer is myself. My own personal stamp. I've also learned there's always room for one more.
But, it was never about you. No offence. I created all this for myself and the fact that some of you have joined me for the ride? That was unexpected. But a pleasant surprise. Connecting with all of you is one of the best things about all this, and I can't thank you enough. You guuuuuyyyss! I'm so not crying. Except maybe I am.
My personal blog has been good to me. It's been a solid place of comfort and it's been fun, but this new home I've carved for myself on the web makes room for all of me. I know why I can't complete any of the drafts - it's because they're being told all wrong. They belong here, not over there. So I find myself being selfish, holding back on all the good stuff, and refusing to share. I was wrong to compartmentalise.
It feels sunny here. With conversation. Dialogue. A platform to tell stories and share experiences. To hear yours. A personal chronicle. A home away from home. Making friends. Warmth. A place to inspire and to be inspired. A snapshot of my life captured in text and a lens. A blessing. So many blessings. I thought it was just me, but the discovery that there are others like me, has been both overwhelming and inspiring. People with a burning desire to create and share. A new sense of belonging and togetherness. A community unlike any other I've been a part of. And I never want to leave.
The personal blog will still remain up, mostly because I don't know what to do with it, but partly because I spent a ridiculous amount of money on it. Blurgh. As for this blog - there'll be a lot of changes. A possible name change. A possible new look. I'm excited and I hope you'll welcome the change with open arms, too.

Some of which I haven't quite yet figured out, but it's here to stay and it's about to become a lot more personal.
'Tis the season for a lot of things - candy canes being one of them and I've already got a drawer stocked full.
I was going to use melted butter and chocolate, but my microwave works all wrong and the chocolate had to be thrown away. I had to substitute in cocoa powder instead and was worried I would miss that velvety chocolate. But, I think it worked out for the best with these cookies, which are both soft and chewy, and just the right amount of chocolate-y goodness. There's enough chocolate to satisfy your sweet tooth, but not so much it makes you feel sick afterwards. The peppermint is subtle, but noticeable, but if you would prefer more of a minty, kick feel free to chuck in some more candy cane.
I usually store my cookies in air-tight containers, but for some reason my mother chose to stick these in the fridge. Errrr. After placing them in their rightful home, I really wanted a cookie - just not a cold one. So I blasted it in that faulty microwave for a few seconds and errmahgawd. Perfection. I think I'll be microwaving all my cookies from now on.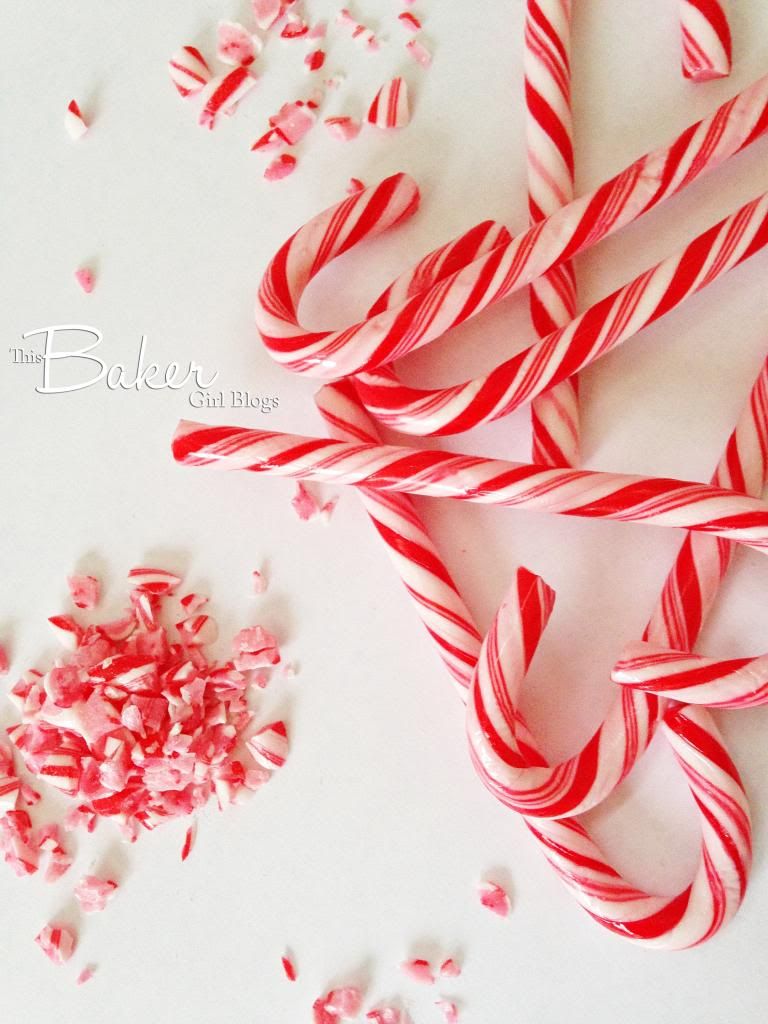 Peppermint Chocolate Cookies
THE RECIPE: Pre-heat oven 170C/325F/Gas mark 3. Makes 18 large or 24 regular cookies.
INGREDIENTS:
210g unsalted butter
165g soft light brown sugar
165g light muscovado sugar
2 eggs
1/2 tsp vanilla
360g all-purpose flour
30g cocoa powder
1 tsp salt
2 tsp bicarbonate soda
100g peppermint candy
METHOD:
1. Cream together the butter and sugars until light and fluffy.
2. Add the eggs 1 at a time, mixing each well, then add the vanilla.
3. In a separate bowl, sift together the flour, cocoa powder, salt and bicarbonate soda. Add this to the egg mixture a little at a time and combine well.
4. Place the peppermint candy in a plastic sealable bag and crush with a rolling pin. Add the crushed candy to the cookie dough mixture and combine.
5. Roll the dough into balls (or alternatively use an ice cream scoop) and place onto a baking tray lined with greasproof paper.
6. Bake in the oven for 15-20 minutes.
7. Allow to cool for a few minutes on the tray before transferring to a cooling rack and allow them to cool completely.